After representing Nigeria at the competition in Sierra Leone, Adu attempted to get to Lagos via road trip but has been stuck in Cote d'Ivoire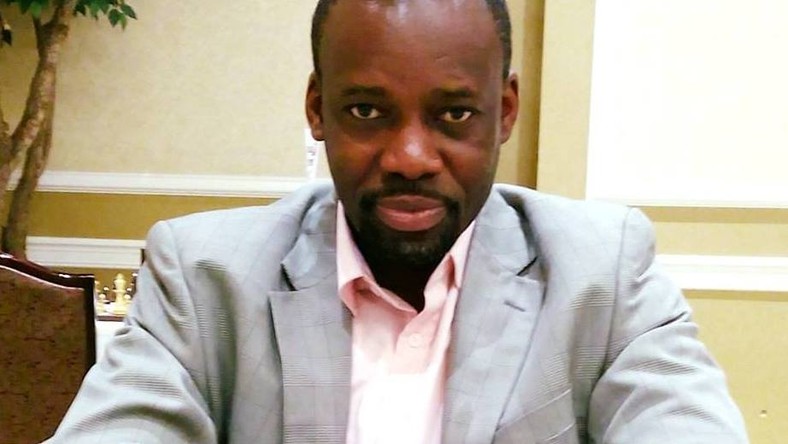 Travelling from his base in the United States to represent Nigerian at the Zone 4.2 Individual Chess Championship in Freetown, Sierra Leone which ended on Friday, March 20, 2020, Oladapo Adu has been unable to return home and has now been stranded for more than 12 weeks in Cote d'Ivoire due to the coronavirus lockdown that led to restrictions in travelling.
After the competition was cut short in Freetown, Adu had attempted a road trip back to Lagos but was turned back at the Cote d'Ivoire-Ghana border by Ghanaian police.
The chess player said he is broken over the situation as he is currently staying strangers.
"I'm just waiting for borders to open on July 15th and then head back to Nigeria," Adu told
For him, this has been a traumatising and demoralising experience.
Adu said he has had to move from one accommodation to another while in Cote d'Ivoire. He eventually got help from a pastor in Lagos who connected him with where he is currently staying.
He explained that the competition went on during the early stages of the coronavirus in Africa but was quickly ended on March 20 when the situation got more serious.
Even more disappointing for Adu, he has been unable to get any sort of help from the Nigerian government and the Chess Federation.
Adu was selected alongside four players to represent Nigeria at the competition and he as usual funded himself.
"They select people but they always ask you to fund yourself which we've done," he said.
Adu has won the competition back to back in 2015 and 2016 and was looking towards a third win in the yearly tournament which serves as a qualifying tournament for the Chess World Cup.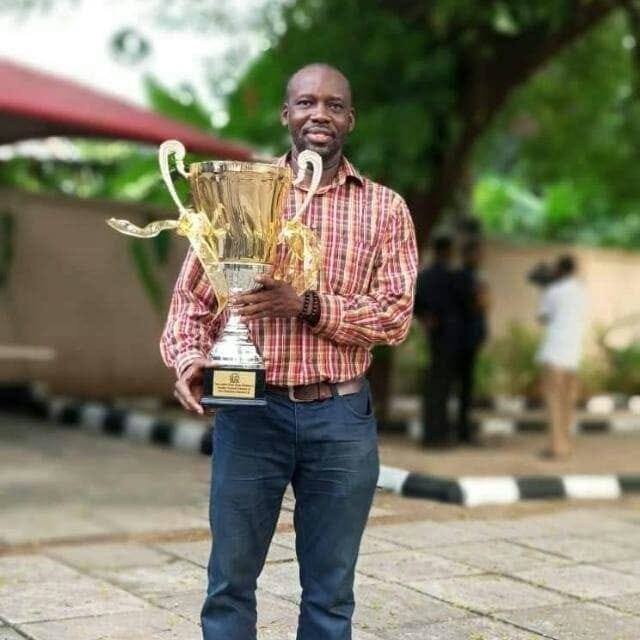 Oladapo Adu is a two-time winner of the said competition (Facebook/Oladapo Adu)
Facebook
The other players who represented Nigeria were lucky to leave with other airlines before the lockdown but his Air Cote d'Ivoire flight was cancelled.
"I actually bought my flight ticket in the US before coming to Nigeria," he said.
"I left the USA to Freetown to represent Nigeria and this is all I get for it – nothing," he said.
He sought help from the Nigerian embassy and has been in touch with the Nigerian Chess Federation but has been unable to get any help.
The President of the Nigerian Chess Federation, Adeyemi Lekan, however, told BBC Sport Africa that he has been in constant communication with Adu and claimed to have reached an agreement with the Ivory Coast Chess Federation president to provide a monthly sum of N91,000 ($200) to Adu for his upkeep although Adu also insisted he has not received such money.
The Ivory Coast Chess Federation President, however, also confirmed in the report that he has not reached any of such agreement but said he gave the sum of N78, 000 ($172) to a chess player that hosted Adu at his home.